Blackfish Accounting
Accounting Solutions in Burnaby for Over 40 Years
Personal Accounting
Income tax preparation
Retirement planning
Estate planning
Business Accounting
Bookkeeping
Payroll services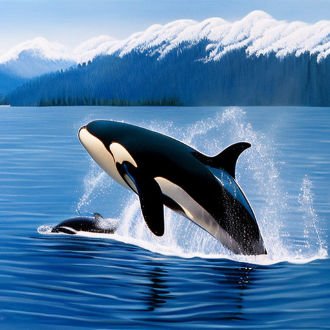 Welcome to Blackfish Accounting, where we have been proudly serving the Burnaby community for over 40 years! Our experienced team of accountants and bookkeepers is dedicated to providing exceptional bookkeeping and payroll services to businesses of all sizes.
We understand that managing your finances can be a time-consuming and challenging task, which is why we are here to help. Our team has the expertise and knowledge to manage your financial records, process payroll, and ensure that your financial data is accurate and up-to-date.
At our firm, we believe in building strong relationships with our clients. We take the time to understand your business and provide personalized solutions that meet your specific needs. Our friendly and knowledgeable staff is always available to answer any questions you may have, and we pride ourselves on providing exceptional customer service.
As a long-standing member of the Burnaby community, we are committed to giving back and supporting local businesses and organizations. We understand the unique challenges facing our clients in this area, and have the expertise to help you navigate complex financial issues.
Thank you for considering our firm for your bookkeeping and payroll needs. Contact us today to schedule a consultation and learn more about our services. Let us help you manage your finances so you can focus on growing your business!